Simon Cowell Net Worth 2019, Biography, Early Life, Education, Career and Achievement
Simon Cowell Net Worth – Simon Cowell is a famous English TV personality, who is widely recognized for his work as a judge on talent shows such as 'American Idol,' 'The X Factor' and 'Pop Idol.' Simon is notorious for his harsh criticism and sarcastic and insensitive comments on the shows.
He is one of the most recognizable television personalities and has made an imprint on the industry using only his sarcasm and wit.
As of 2019, Simon Cowell's net worth is approximately $570 million.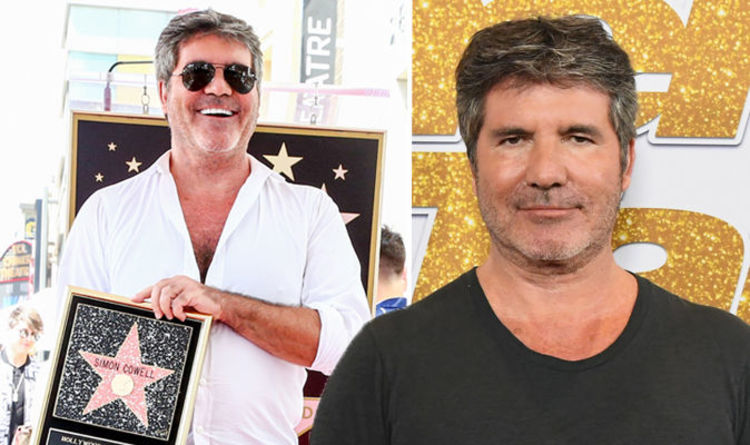 Early Life, Family and Education:
Simon Cowell was born to parents Julie Brett and Eric Philip Cowell on October 7, 1959, in Lambeth, London. His mother worked as a ballet dancer, and his father worked as a music executive and estate agent.
Simon went to Radlett Preparatory School as a teenager but disliked it because he was always getting disciplined for getting into too much trouble. After that schooling, he attended Dover College but ended up dropping out to pursue a career in film and music.
Career and Achievement:
After dropping out of college, Simon worked many small entry-level jobs. His father arranged many interviews, but he was extremely uninterested and often had a difficult time getting along with people.
At last one day, he landed a job in a mailroom at EMI Music Publishing and remained there because of his passion for music. While he worked there, he was able to work his way up and eventually reached the position as an assistant for an A&R executive in 1979.
In 1985 Cowell and his colleague Iain Burton founded Fanfare Records and found very little success. The company didn't do so well, and they were forced to shut it down in 1989.
In 1989, BMG offered him the position of an A&R consultant so that he would be responsible for scouting out talent and new musicians for the company.
In 2001 he was chosen to appear as one of the judges on 'Pop Idol' the music competition. The show remained on the air until 2003, and he quickly became known for his harsh and sarcastic commentary on the show.
Cowell founded his company Syco Entertainment in 2002 which deals with music, digital content, and television. He is also the producer of the 'Got Talent' franchise and 'The X Factor.'
From 2002-2010 he was a judge on the television show 'American Idol' along with Randy Jackson, Paula Abdul, and many other guest judges.
In 2004 he produced the competition 'The X Factor' which received such a positive reaction that it was adapted in several different versions worldwide.
One of his most immense successes is the 'Got Talent' franchise that was a new type of competition that would be open to anyone with any gift or talent. The year 2006 was the year that 'America's Got Talent' debuted.
A few other shows that he has created or co-created are 'Red or Black?', 'American Inventor,' and 'Rock Rivals.'
As of 2019, Simon Cowell's net worth is $570 million.