Michael Bay Net Worth 2019, Biography, Early Life, Education, Career and Achievement
Michael Bay Net Worth – Michael Bay was born in Los Angeles on February 17, 1965. He is a renowned American film producer and director who specializes in producing high-budget action films with popular appeal, distinguished by a fast cutting-edge and amazing effects.
Some of the movies he has produced as well as directed are Armageddon (1998), Pearl Harbor (2001), Transformers film series (2007 and still counting).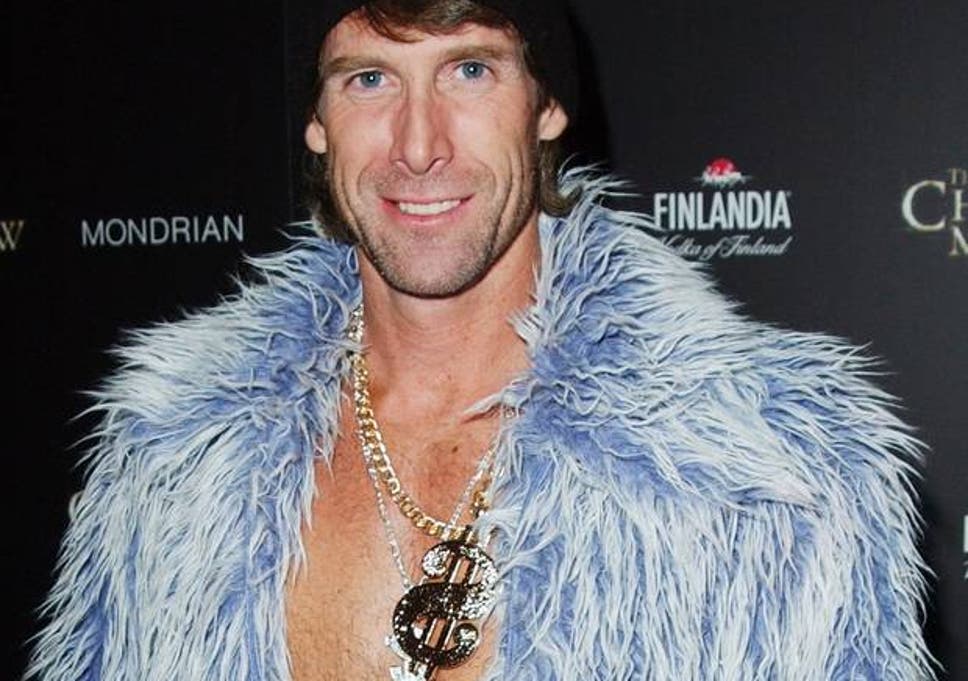 Early Life, Family and Education:
Michael was adopted by the Bay family when he was still a baby, having been abandoned by his birth parents. So far, there is no information regarding his biological parents. Nevertheless, his adoptive father, Jim Bay, was an Accountant, while the foster mother, Harriet Bay, was a medical doctor. Michael has no siblings but he has a cousin named Susan Bay.
While growing up, he showed so much interest in movies and his parents gave him all the support he needed, though they were a bit worried that he might not be able to make a living from the profession. Nevertheless, he has proven to be one of the most successful film producers and directors in history and has an enviable net worth to show for it.
Personal Life:
Michael Bay had been known to be unmarried for a long while. However, there are indications that he secretly got hitched. There are reports that the award-winning director has privately gotten married to a lady he had been dating for some time. Bay was spotted wearing a brand new wedding band but he is yet to reveal the identity of his woman.
Girlfriend:
Throughout his career, Michael Bay has successfully managed to keep his relationships under wraps. However, he had some major slip-ups when a few pictures of him with some Hollywood stars surfaced in the media. It is no longer news that he had some major encounters with a number of hot women in the past.
In 1999, Michael Bay was linked with American model Jaime Bergman. At some point, he also had a thing with porn actress Rebecca Bardoux, who was previously married to Jake Ryder. He has also been with Taylor Wayne, a British pornstar. Some of the other ladies he dated at some point are Cara Michelle, Lisa Dergan and Pamela Anderson. Seems like he has something for hot ladies though and very good at keeping his relationships private.
Career:
Michael Bay started his career in the film industry at an early age of fifteen as an intern with American Filmmaker and Entrepreneur, George Walton Lucas Jr. He first featured in a 1981 American action-adventure film titled Raiders of the Lost Ark. Bay Majored in both English and Film at the Wesleyan University and graduated in 1986.
Achievement:
Like we mentioned earlier, Michael is known for producing big-budget movies, he became successful in the industry very early. Maybe in the quest to prove to his foster parents that he can make it, he ventured into a whole lot of things, from producing to directing. He has also worked on commercials for major organisations such as Coca-cola, Silverstein & Partners, Red Cross and Goodby.
Don Simpson and Jerry Bruckheimer chose him to direct the film Bad Boys which gulped about $19 million and made about $151 million at the box office. In 1998, Michael Bay co-produced and directed the movie Armageddonwhich took about $140 million and grossed over $553 million.
Michael Bay's current net worth is estimated to be around $450 million and still increasing. Among his assets are a number of luxury cars including a Gulfstream G550 jet worth about $50 million.
He bought his first house in 1999, a year after the release of Armageddon. He bought the house for $5.16million and sold it for $11.45million in 2014. In 2017, just three years after the house was sold out by Michael Bay, the house was once again put up for sale, this time at the rate of $45million.
Michael Bay also has another house which is just as entertaining as the movies he produces. The design was conceived by a designer based in Miami, Architect Chad Oppenheim.