Ice Cube Net Worth 2019, Biography, Early Life, Education, Career and Achievement
Ice Cube Net Worth – Ice Cube, born O'Shea Jackson Sr., is an American rapper and actor. He began his career as a member of the hip-hop group C.I.A. and later joined the seminal rap group N.W.A.
Nowadays, you can catch him starring in various films such as the Jump Street, Ride Along, and Barbershop franchises, among many other movies.
Ice Cube's net worth, as of 2019, is estimated to be $160 million, and he has become one of the richest rappers in the world.
Like most highly successful people, Ice Cube started out with humble beginnings and learned to diversify as his career progressed.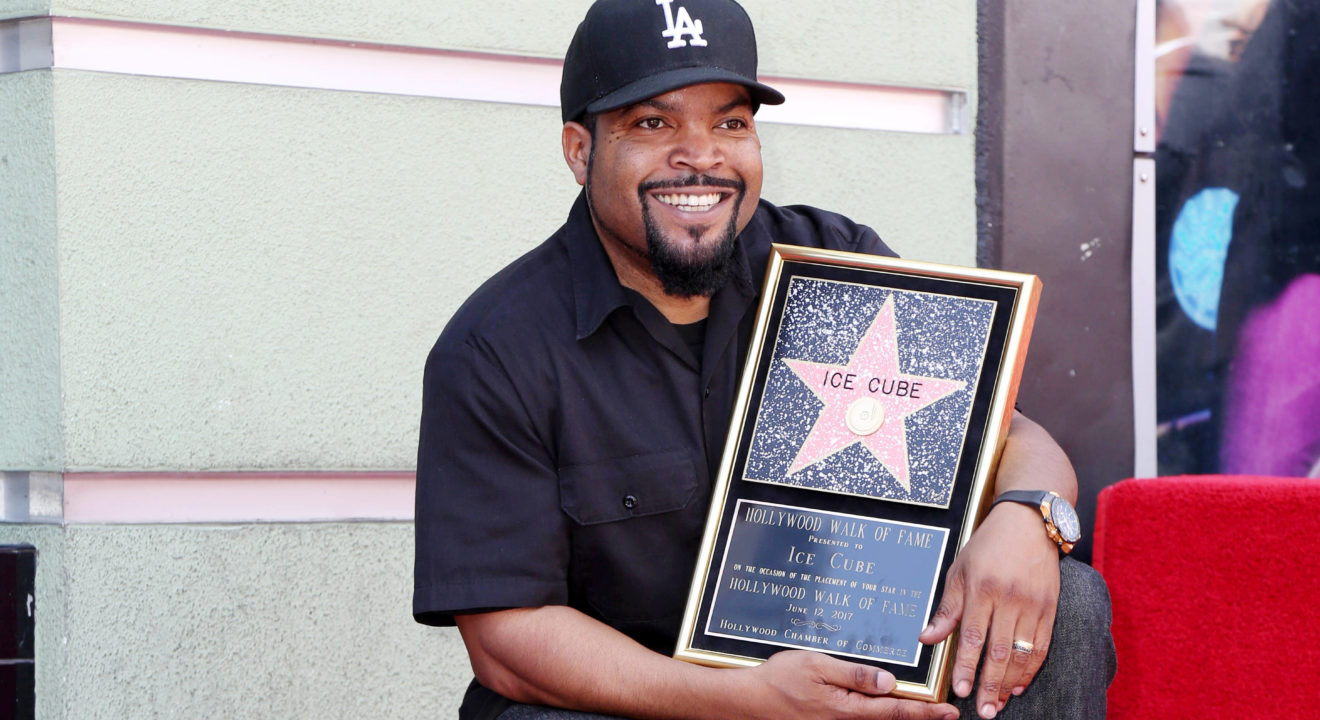 Early Life, Family and Education:
O'Shea Jackson was born on June 15, 1969, in Baldwin Hills, South Central Los Angeles. His father was a groundskeeper and machinist, and his mother was a hospital clerk.
Ice Cube had two siblings, a half-sister, who passed away in the early 80's, and an older brother.
In his early teens, Ice Cube became interested in hip-hop and began writing raps in Los Angeles George Washington Preparatory High School's typewriting class. Jackson's first rap song was penned in the 9th grade after his friend, Kiddo, challenged him to write a song during class.
You'll never guess where the name Ice Cube came from…
Jackson's older brother used to threaten him by saying that he'd slam him into the freezer and pull him out when he was an ice cube. Jackson rolled with the name, and it caught on.
Career and Achievement: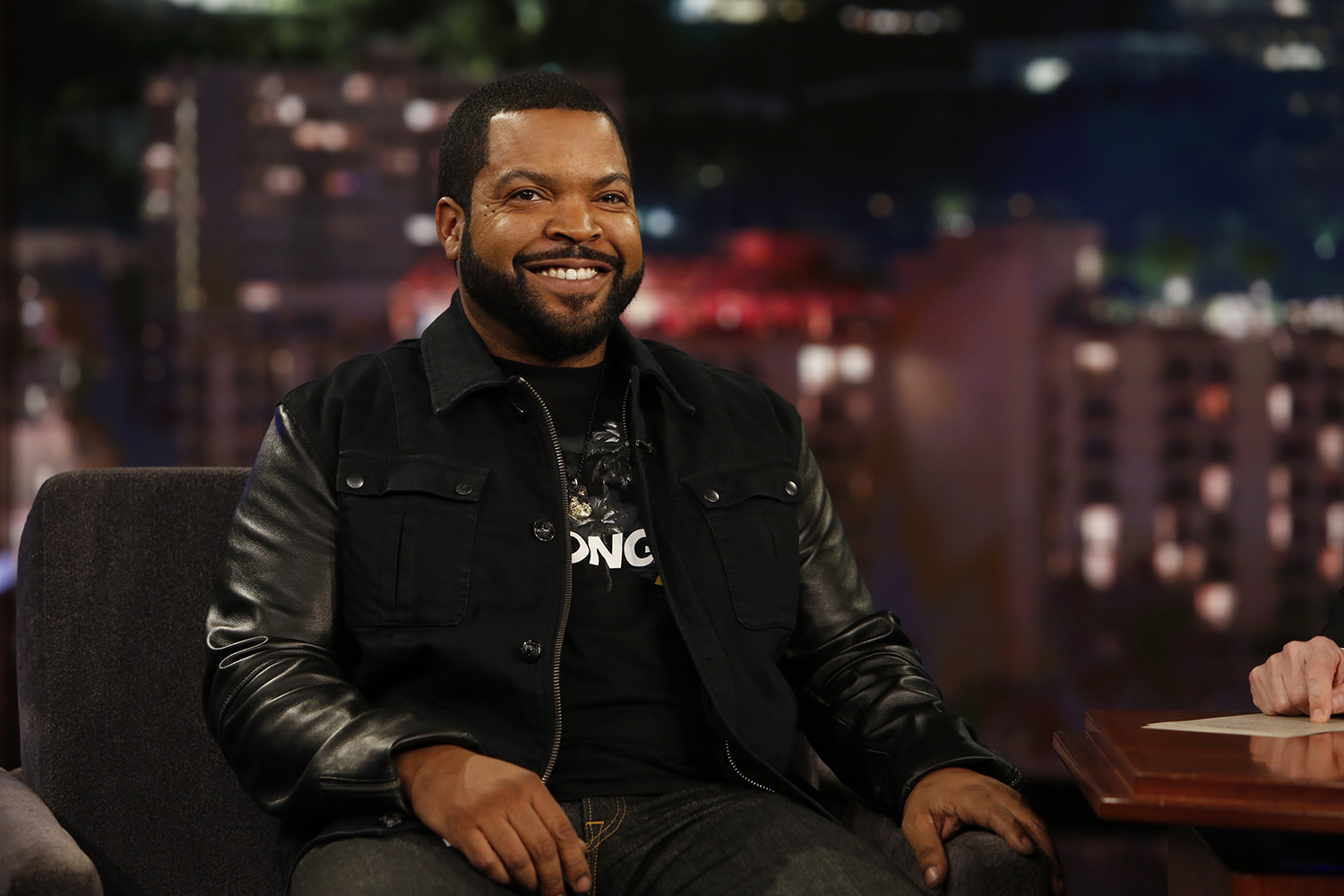 In 1987, Ice Cube released the Dr. Dre produced single My Posse under with his group C.I.A. After the collaboration, Ice Cube showed Eazy-E the lyrics to "Boyz-n-the-Hood". Eazy-E recorded the song for N.W.A.
Ice Cube became a full-time member of N.W.A, along with Dr. Dre and MC Ren. Ice Cube wrote Dr. Dre's and Eazy-E's rhymes for the album, Straight Outta Compton, released in 1988.
Shortly after, however, Ice Cube left N.W.A, after a contract dispute with the group's manager, Jerry Heller. A private lawsuit was filed against Jerry Heller by Jackson, which was later settled out of court. This caused a lot of beef between Cube and N.W.A., which was shown in several tracks later produced.
He then went solo, releasing 'America's Most Wanted', which went on to be a huge hit. Extending his career to new areas, Cube starred in 'Boyz n the Hood', which was the humble beginning of a very successful film career.
In 2019, Ice Cube's net worth is $160 million.