DJ Khaled Net Worth 2019, Biography, Early Life, Education, Career and Achievement
 DJ Khaled Net Worth – DJ Khaled is an American/Palestinian record producer, radio personality, DJ, record label executive, and author. Khaled is also president of record label 'Def Jam South' and CEO and founder of 'We the Best Music Group'.
In 2019, DJ Khaled's net worth is estimated to be over $35 million. Which is a significant improvement from 2013, when his net worth was only $3 million.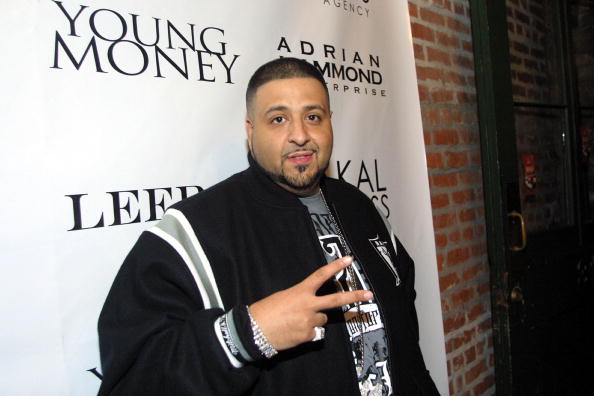 Early Life, Family and Education:
Khaled was born on the 26th November, 1975, in New Orleans, Louisiana. His parents were both Palestinian, and had immigrated to the United States. They were also musicians, which naturally attracted Khaled to music also.
He started developing an interest in rap and soul music at a young age and his parents supported his interest.
Khaled's first job was working in a local record store, which is where he first encountered Birdman and Lil Wayne. He got acquainted with the young artists and helped them before their breakthrough.
Career and Achievement: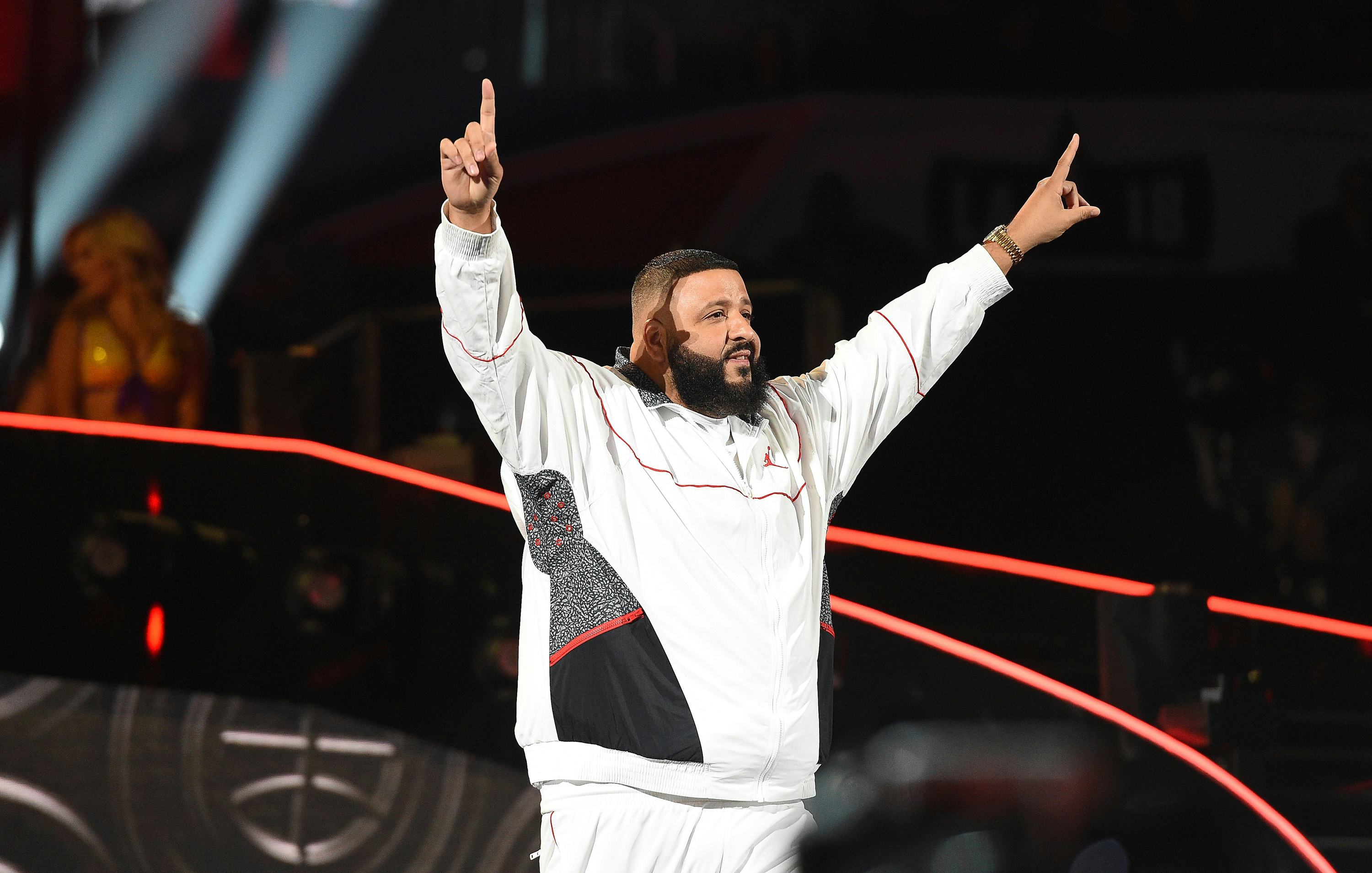 During the early 90's, Khaled DJ'd in reggae sound-clashes. In the clashes, he'd start mixing dancehall with hip-hop. And towards the end of the 90's was when Khaled started his radio hosting career, as the host of The Luke Show.
He hosted this show with 2 Live Crew's Luther Campbell.
After working with several music artists, Khaled began recording his own songs, and in June 2006, his debut album called 'Listennn…' was released. His second album 'We the Best' was released a whole year later.